By Sabrina Samone,
T
M
P
I love getting submissions from the readers and from those who've liked the different pages of TMP. Recently I was told about a
Canadian site for clothes swapping
, aimed at the transgender community. Soon after I was contacted by Benjamin, a young trans male who wanted to share the awesome work Benji's Closet was doing in South Florida for our community.
Benji's Closet was founded by Ashley Ashbaugh and Benjamin Brage as an organization dedicated to supporting transgender individuals and providing resources to those in transition. Just starting, they have already donated nearly a thousand dollars to the local Transgender community. Like many entrepreneurs, they are finding success in the T-shirt market. Below are a few of my favorites . I have my eye on the pink one.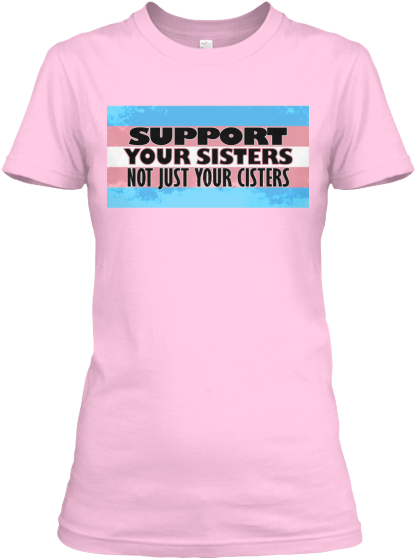 $20.00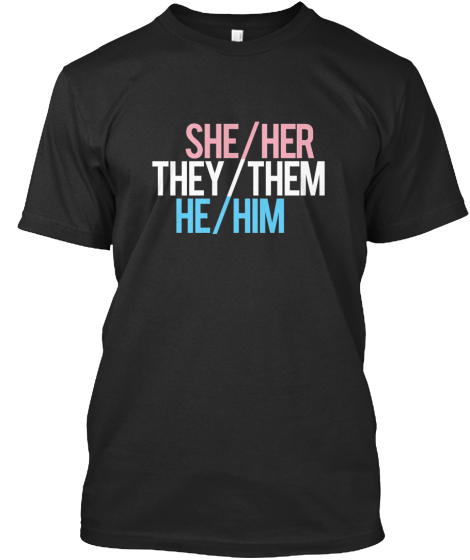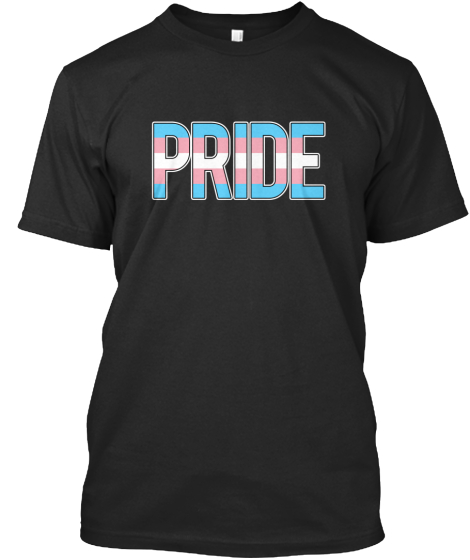 Benji's Closet states that they are a clothes swap for transgender or non gender binary students at FAU and the surrounding area and that they are partnered with Lambda United at FAU. Clothes swapping seems to be an attractive idea for many who have yet come to terms about their transition, and is an excellent way for many to have a chance at being themselves. Also I may add, they are a great way to catch a bargain and support our community which needs each and everyone of us.
To support these young innovators start by following their pages;
RELATED TOPICS ON TRANSMUSEPLANET